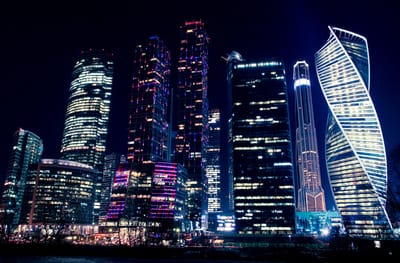 Thought Leaders in the area of Workforce Skilling and Re-skilling in preparation for the Cognitive Technology Transformation(x) brought on by the 4th Industrial Revolution (4IR).
The CTx mission is to bridge the gap in AI knowledge and AI Talent in the region, helping to prepare the local and national workforce for the jobs and innovations of the future, while contributing to improve the rate of adoption of AI applications in enterprise, academia and government.
The purpose of CTx, as a public benefits corporation, includes creating a material positive impact on society and the environment by "democratizing" AI and cognitive technologies, taken as a whole, from the business and operations of our company.